Penetration
Tests

The Black Box penetration test is performed to check the portal's security systems by a simulated attack.

Remote Server Management Services

Active protection of servers eliminates the risk of errors that complicate or completely paralyse the activity of companies, portals or applications.


Backup

Nowadays it's not the equipment and software that make the value of an IT system. The biggest asset of every system is the data it contains.
Hello!
Remote Admin is a company providing IT services for local and international clients. Over the last several years we have worked for small, local companies, as well as large, multi-national corporations -our experienced team is ready to face any challenge!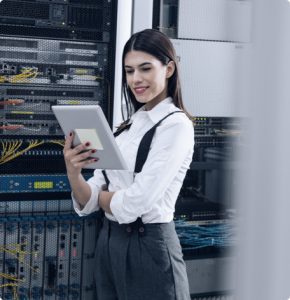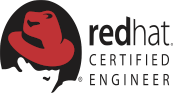 Our expertise & skills